+MOVING SERVICES FROM A TO Z!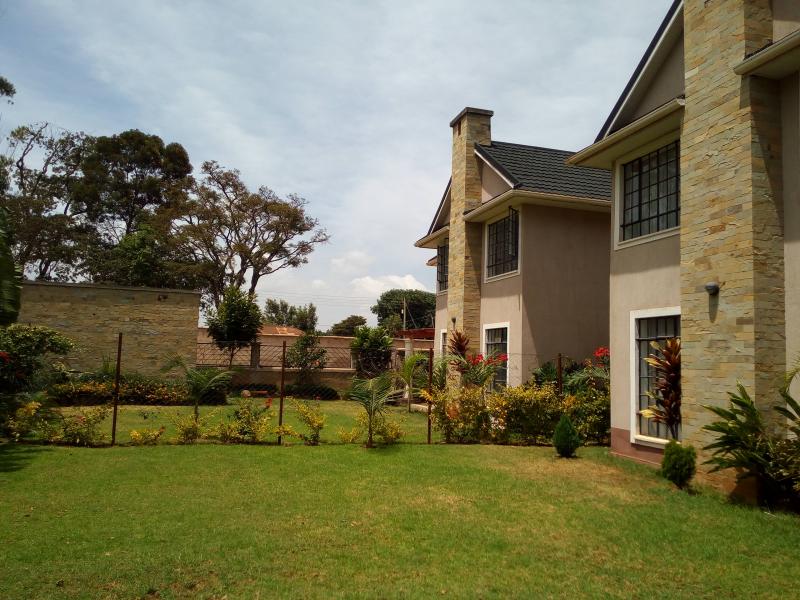 Home Searches & Settling In
For clients who want a full service package, as they do not have the time, transportation, and/or knowledge of the area to do their own search.

Expect an orientation plus an estimated 4 full days of conducting your house search, pre-visiting the houses to screen out unacceptable ones, accompanying you on the visits and providing transportation as needed.

You'll also get further support with rental agreements and a detailed house inventory and inspection report.
Home Searches & Settling In
*FULL PACKAGE MOST POPULAR*
Pre-Selection

Accompanied Viewing

Transport in full

Agent Meetings

House Condition

House Inventory

Rental Agreement

Utility Connection Advice